About
Über uns
Als Spezialist im Bereich Display Vermarktung kümmern wir uns ganzheitlich um die online Strategien unserer Kunden.
unsere.

Kunden

Unsere Kunden sind ein bunter Mix aus renommierten Mediaagenturen, Affiliate-Netzwerken sowie Direktkunden aus den unterschiedlichsten Branchen. Als 100-prozentige Tochter der Oliro GmbH verfügen wir über mehr als 15 Jahre Erfahrung im Display Geschäft und teilen gerne unsere Expertise mit allen unseren Kunden.
unsere.

Firma

Die in Düsseldorf gegründete targeting360 GmbH wurde 2015 von der Oliro übernommen. Durch die Synergieeffekte profitierte die targeting360 GmbH schon zu Beginn. So entstand innerhalb kürzester Zeit ein renommierter und erfolgreicher Retargeting Anbieter. Der Hauptsitz der Firma liegt im Herzen Mittelfrankens, in Nürnberg.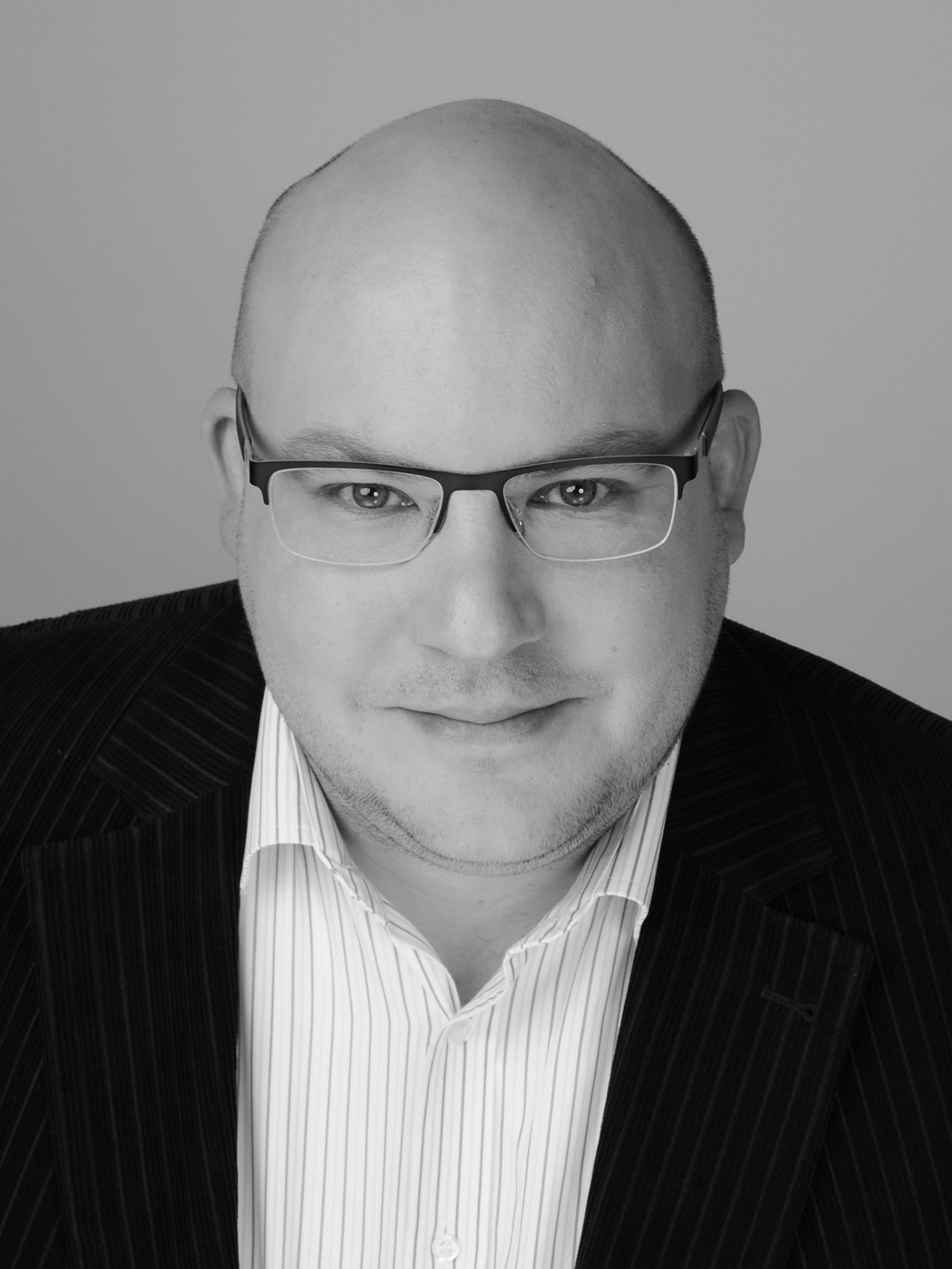 René Roth
Managing Director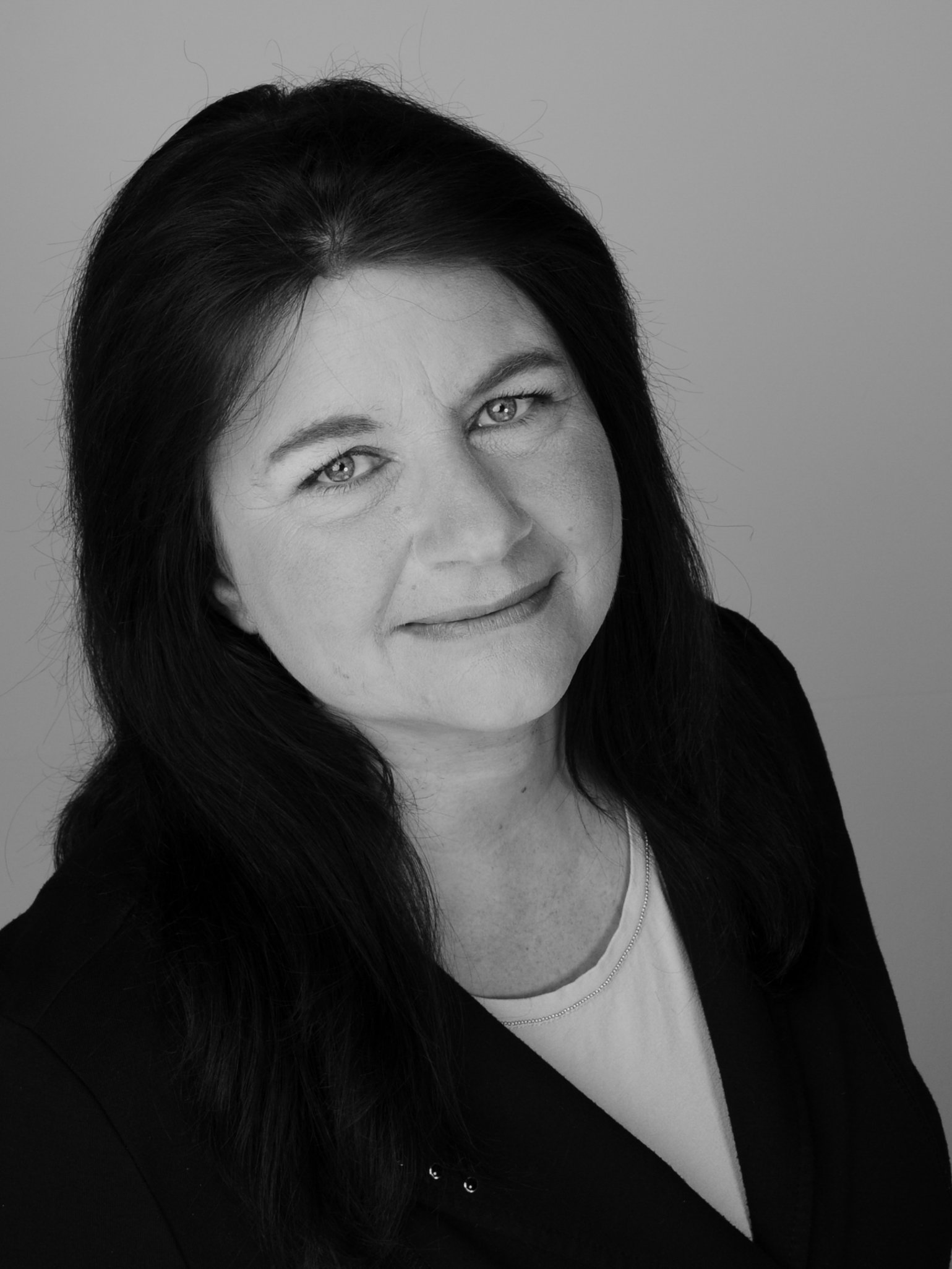 Conny Bierling
Managing Director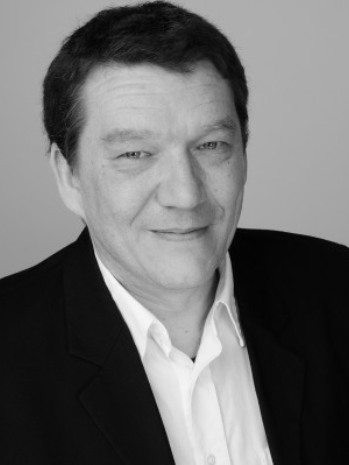 Jürgen Bierling
Chief Technology Officer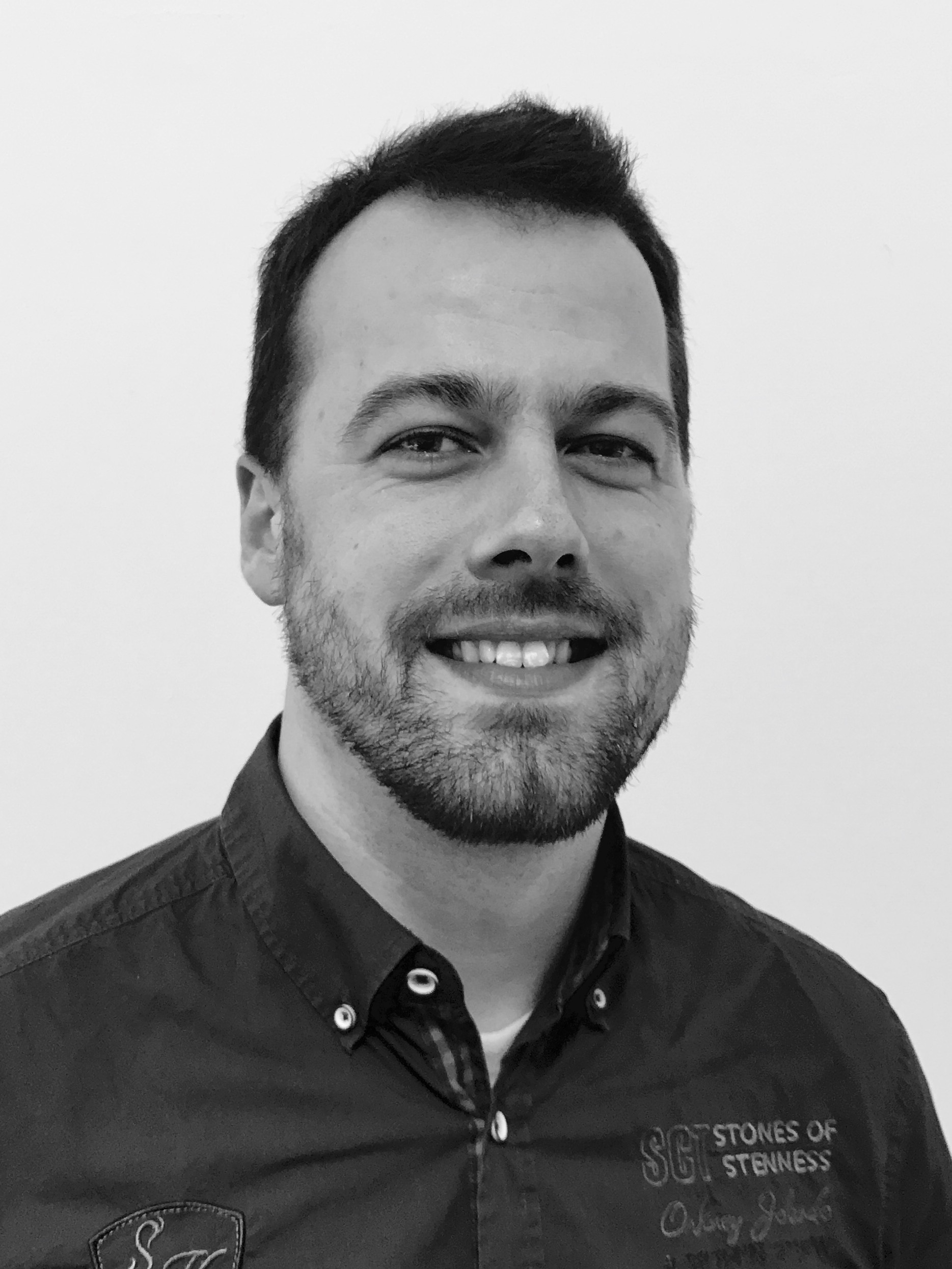 Benedikt Schimmel
Head of Media Buying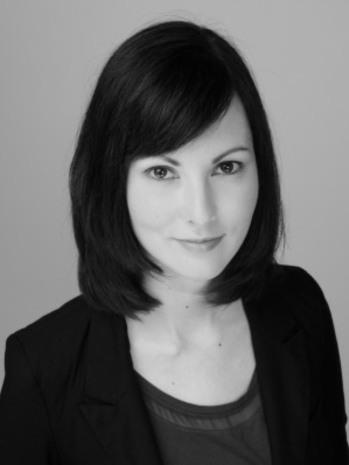 Nathalie von Mensenkampff
Head of Account Management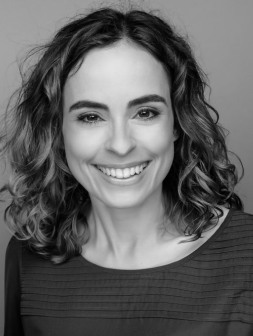 Annika Wehrle
Head of Sales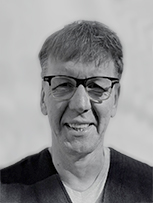 Joachim Scholz
Senior Account Manager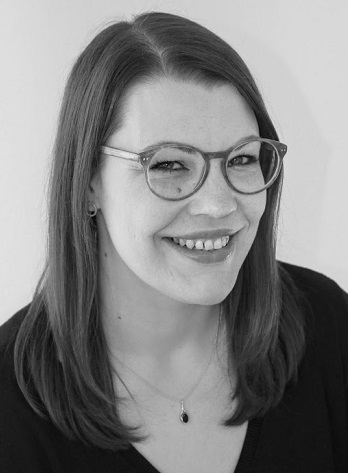 Laura Hoffmeister
Senior Account Manager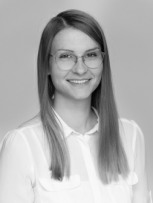 Annika Weitzmann
Senior Account Manager
Stefanie Belač
Senior Account Manager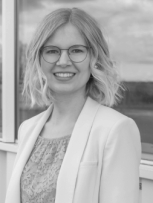 Sophia Hertle
Senior Account Manager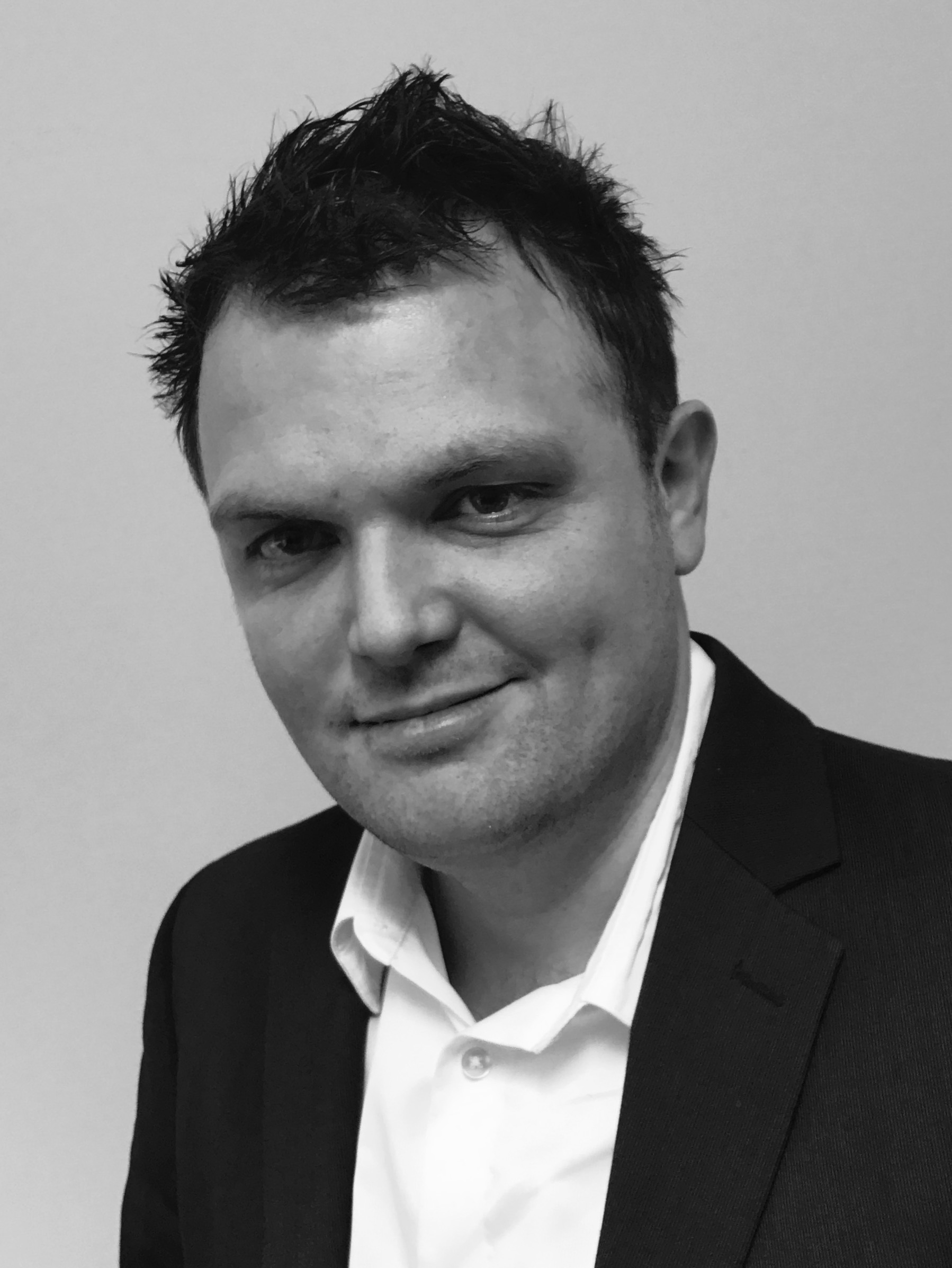 Sébastien Dartiguepeyrou
Country Manager Frankreich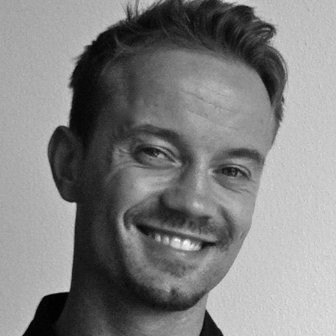 Jan Weglewicz
Country Manager Schweiz & Consultant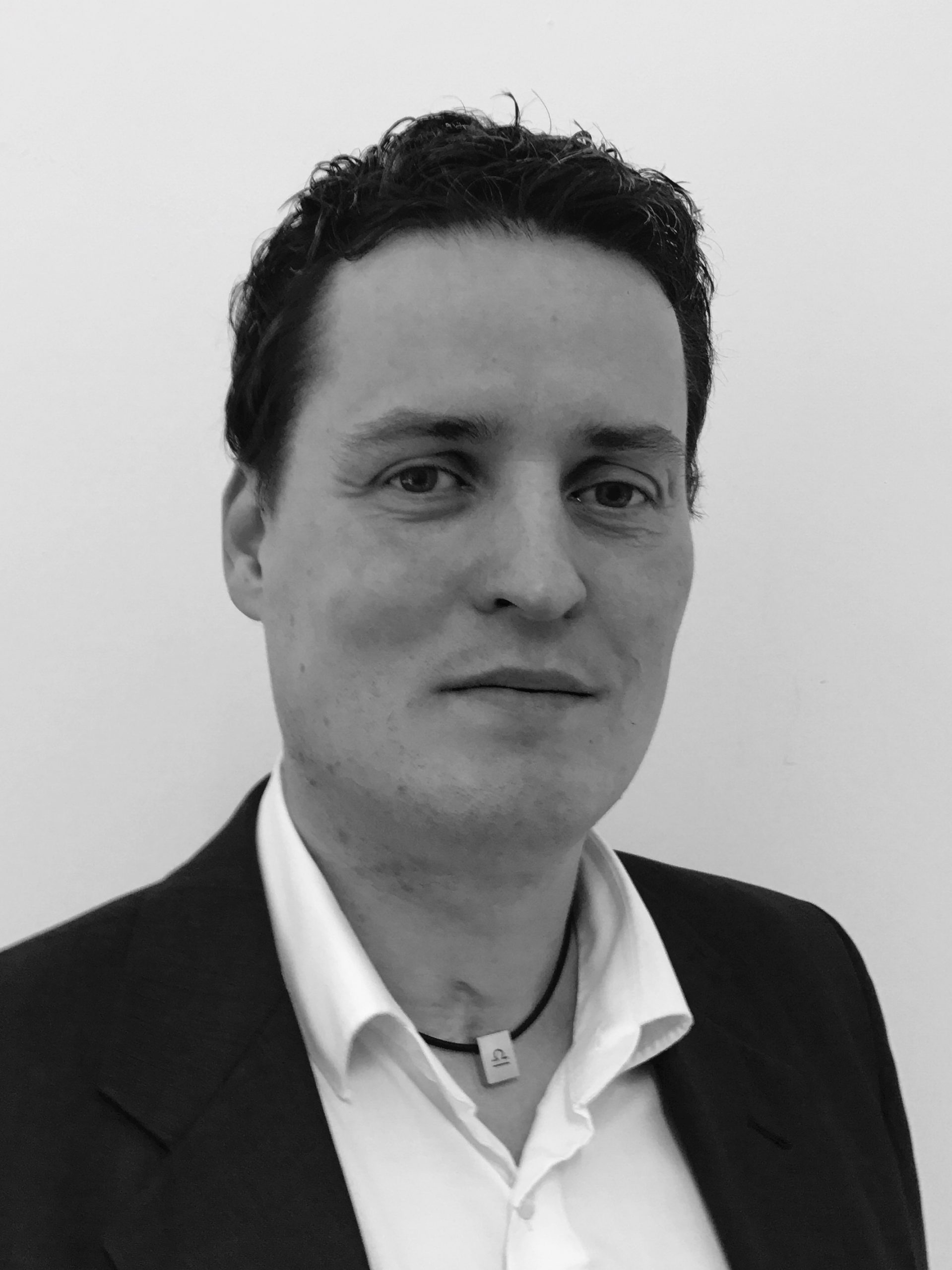 Simon Paul
Technical Account Manager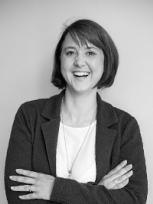 Sabine Marquardt
Technical Account Manager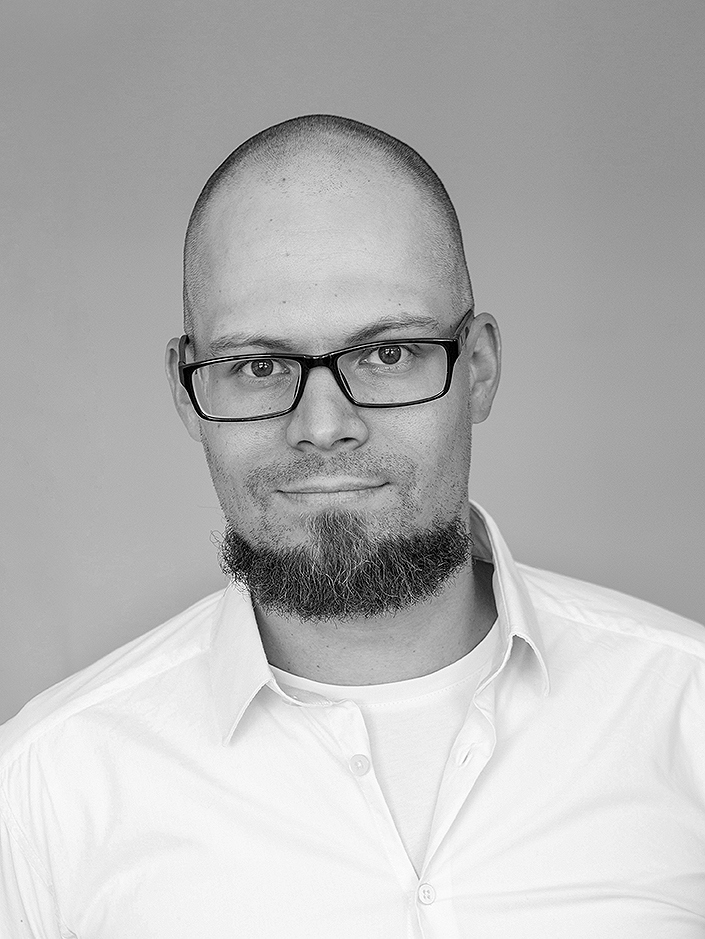 Johannes Bauerschmitt
Technical Account Manager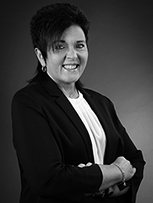 Ingrid Huber
Office Manager & Accounting
Unsere Leidenschaft

Das Online Marketing

Was uns antreibt ist die Leidenschaft für das Online-Marketing. Unser Team ist engagiert und betreut Sie jederzeit effizient und nachhaltig – für Ihren individuellen geschäftlichen Erfolg. Dabei legen wir sehr großen Wert auf Transparenz und Ehrlichkeit. In einer noch jungen und dynamischen Branche verfügen wir über ein sehr gutes Netzwerk und langjährige Erfahrung, profitieren Sie davon!